Today we return to the BBC Proms stage at the Royal Albert Hall for the first time since the COVID-19 pandemic to perform Elgar's The Dream of Gerontius.  Tenor, Robert Geary, gives us his take on this choral work; charting the journey of a pious man's soul from his deathbed to his judgment before God and into Purgatory.
Living in a Dream world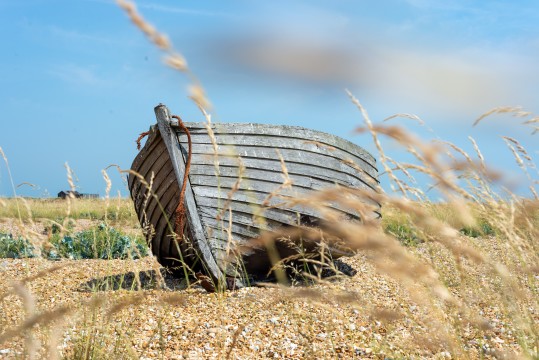 It would have to be one of the recordings to take to a desert island and perhaps the most important one to keep from the waves.  I was a student in Manchester and with my flat mates we were regulars at the Hallé and listening to Barbirolli conducting and opening our ears to new musical experiences. I particularly remember a thrilling Otello prior to him recording it and amazing choral works with The Dream being at the forefront inspiring me to join the Hallé Choir. It was particularly moving when it was performed at Barbirolli's memorial concert, shortly after his death, with Janet Baker as The Angel choking with emotion as did most of the audience.
The piece has stayed with me and I have sung the chorus parts a few times in concert but like to pretend to be the tenor soloist with the very grand "Sanctus fortis, Sanctus Deus" and "Take me away…" but never well enough to sing it in public.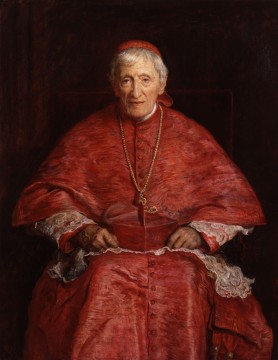 The words of Newman's poem are very high church and it was only when I started to sing in one of London's highest Anglo-Catholic churches that I appreciated the depth of feeling and perhaps the theatrical nature of the words and their meaning to believers. Indeed I have told my wife that my funeral should include "Go forth upon thy journey, Go from this world! Go, in the Name of God". She threatens to play it to me at various times as a warning!
The Proms concert promises to be very exciting, particularly with the Hallé Choir for whom it is almost in their blood, but unfortunately I will not be singing because we are away. I have sneaked into a couple of rehearsals, partly because it is a great sing, and also wonderful to work with Neville Creed on the details that can make a performance very special. However I will try to listen to it on Radio 3 and I may well annoy lots of fellow campers in France by singing along with you all at full volume for "Praise to the Holiest in the height".
Hark to those sounds!
They come of tender beings angelical,
Least and most childlike of the sons of God.
Come and hear us
Wednesday 31 August 2022
7.30 pm, Royal Albert Hall
Edward Gardner conductor
Jamie Barton mezzo-soprano
Allan Clayton tenor
James Platt bass

London Philharmonic Orchestra
London Philharmonic Choir
Hallé Choir