A glorious autumn of exciting, uplifting and dramatic choral concerts at the Royal Festival Hall is now upon us. We're kicking off with Verdi's Requiem under the London Philharmonic Orchestra's Principal Conductor Designate, Edward Gardner with soloists Iulia Maria Dan, Ekaterina Gubanova, Robert Murray and Gábor Bretz. LPC soprano Jane Hanson sums up what's in store.
October-fest
Our incredibly busy October begins (on Saturday) with the first of four LPO concerts at the Royal Festival Hall. Thundering drums, bold brass fanfares and grand dramatic tension as we perform one of the mightiest masterpieces in the choral repertoire – Verdi's Requiem. A firm favourite of the LPC, we're thrilled to be directed in this powerful operatic story of tragedy and redemption by the LPO's new Principal Conductor Designate, Ed Gardner.
Just a week later we find ourselves journeying through one of the most visionary and breathtaking choral pieces as we plead to be resurrected and reborn at the end of Mahler's epic 2nd Symphony. Spine tingling springs to mind for the awesome ending of this profound work which our inspiring conductor for the evening, the LPO's Artistic Director Vladimir Jurowski, has creatively programmed with a contemporary piece by Colin Matthews, which takes us singing through the heavens with Ovid's Metamorphic poetry, "to travel through the high stars". We are especially delighted to be collaborating with the incredibly talented LYC Senior Choir for this concert, who will be joining forces with us for The Resurrection.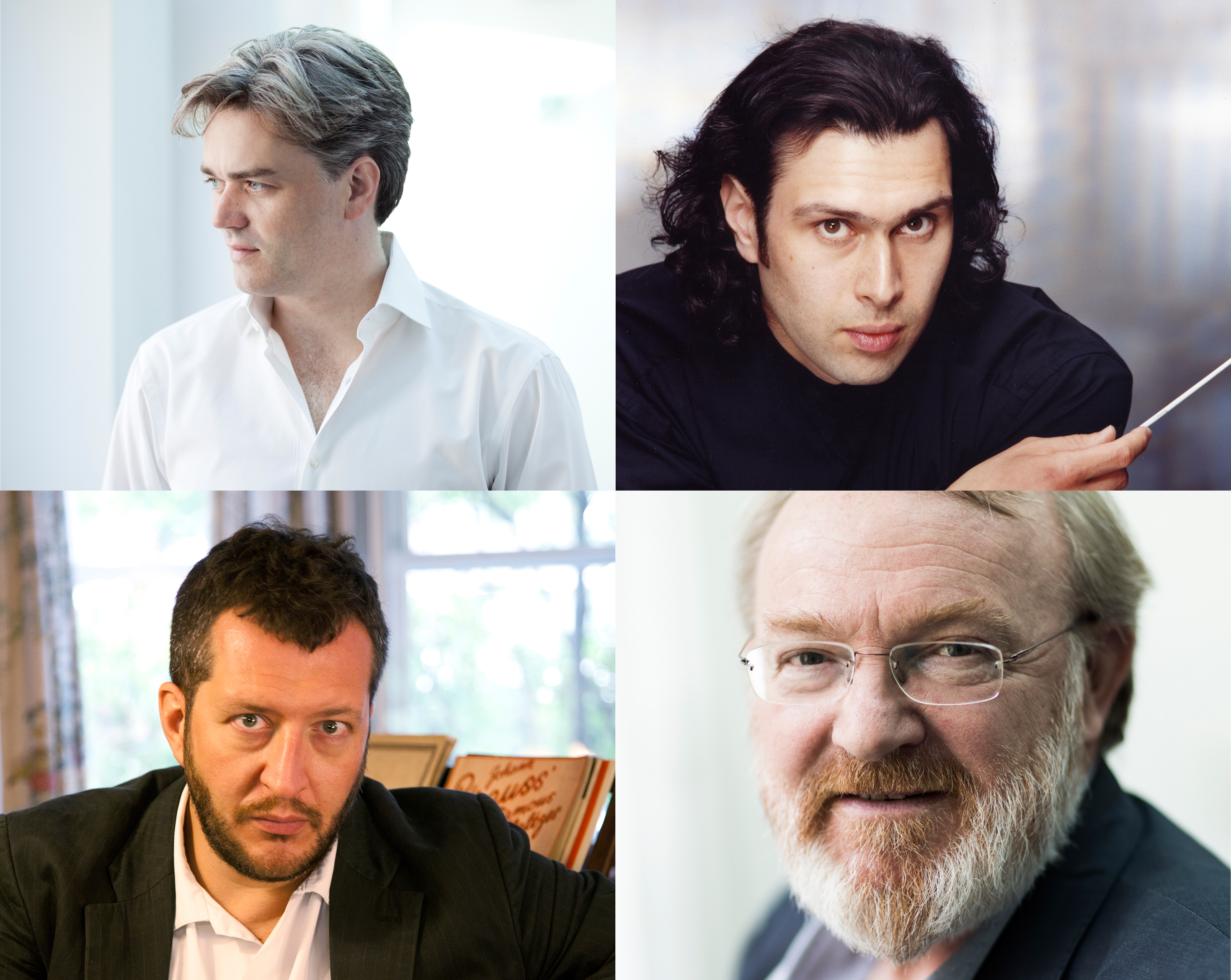 The ladies of the LPC will remain among those high stars as they perform Holst's The Planets on 23 October, with Thomas Adès, before we all come back down to earth to perform an epic choral trilogy, telling the story of early Christianity on 26 October. Elgar's The Apostles is often considered to be the closest he ever got to writing opera, and something he referred to as a "sweeping, deeply-felt human drama, glowing with colour and emotion". We're looking forward to sharing the platform for this rarely performed work with our colleagues from the BBC Symphony Chorus and some great operatic singers including Alice Coote and Brindley Sherratt. Sadly, Sir Mark Elder, widely regarded as the greatest English Elgar conductor, will not be with us due to surgery he had in August; we send him our best wishes for a swift and full recovery. In the meantime we're delighted now to be working with Martyn Brabbins, who recently conducted a renowned performance of Elgar's The Kingdom in Edinburgh.
Then, we get a weekend off!
Babylon and baubles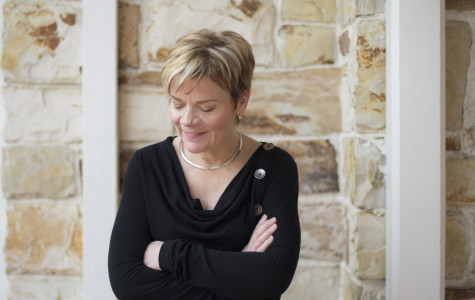 We return to our Southbank home on 9 November with something much more pagan and brassy – literally! Drinking, womanising and a total disregard for sanctity; a certain piece by Orff might spring to mind – but no! Marin Alsop, a great American anglophile, will be conducting us in a well loved piece of "British music with attitude" which gives the LPO brass a great chance to blow their own trumpets. A scandal when it was first performed, we're looking forward to seeing your reaction as we perform Walton's Belshazzar's Feast with Alsop and the great baritone Roderick Williams.
It wouldn't be Christmas without some carols (and port!) in a drafty station. If you journey through Waterloo station, do come and join in with the carol-singing on the concourse from 5-7.30pm on 6 December. We'll be there, cheering your journey along with the LPO brass and raising funds for Save the Children.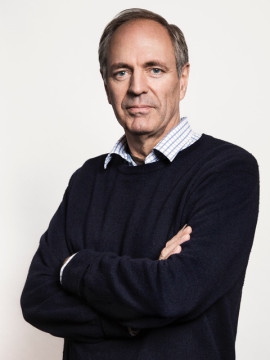 If brass accompaniment isn't enough for you and you'd like to sing carols with a full orchestra at your disposal, then come along to join us – and Alan Titchmarsh – for our Christmas concert at the Royal Festival Hall on 14 December. This year, alongside well-known Christmas treats, we will be giving a special performance of Ring the Bells, a carol written for us by composer Paul Fincham and now adopted by UK homeless charity, Crisis. Composer royalties have been donated to Crisis so we're thrilled to be one of 50+ performances taking place around the UK throughout December. If you're more Sloane Square than South Bank, then Sunday 22 December at Cadogan Hall is the date for your diary. There we'll be singing with the London Concert Brass and conducted by our very own Artistic Director, Neville Creed – there are even rumours he'll be dressing up!
What a season! We hope to see you for lots of it and that you enjoy this amazing array of choral offerings which take us to the end of the year and a well earned rest!
Come and hear us
Saturday 12 October 2019
7.30 pm, Royal Festival Hall
Edward Gardner conductor
Iulia Maria Dan soprano
Ekaterina Gubanova mezzo-soprano
Robert Murray tenor
Gábor Bretz bass-baritone
London Philharmonic Orchestra
London Philharmonic Choir
Verdi Requiem